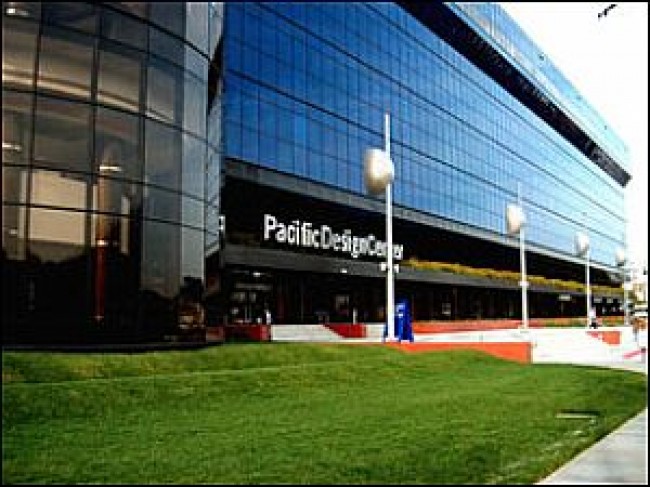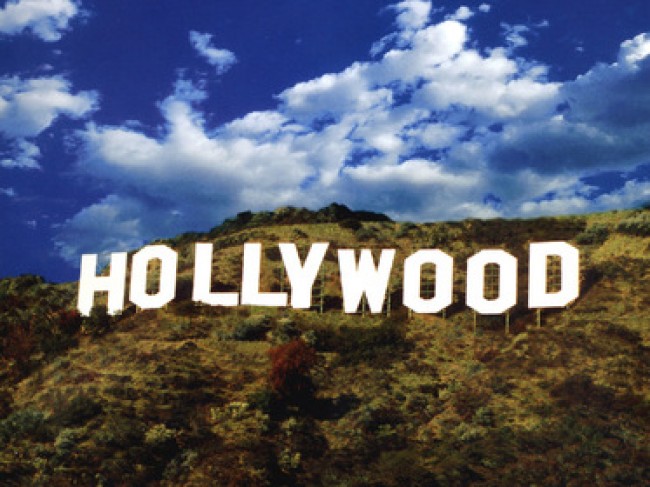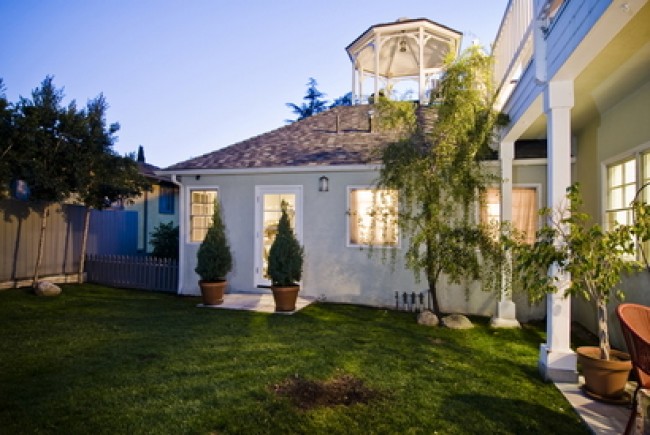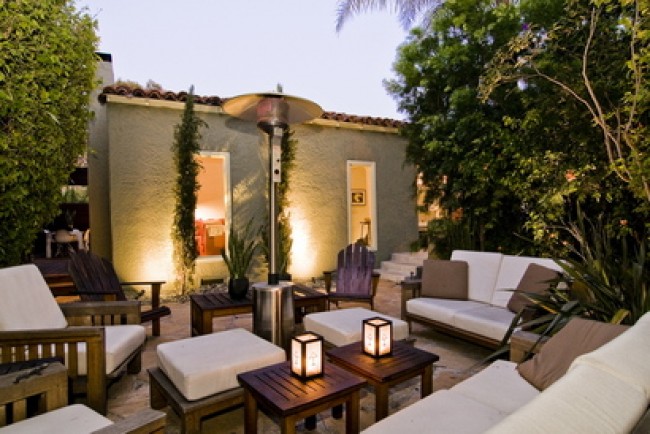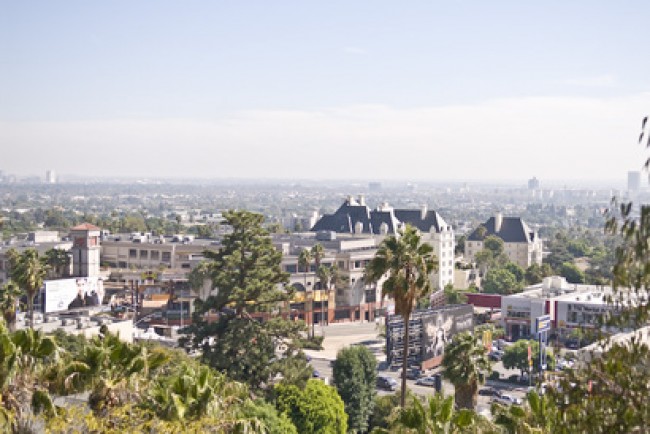 In 1874, Don Eugenio Plummer acquired a portion of what is now West Hollywood and built his home and farm. This land was soon subdivided and parcels were sold to farms growing fruits and vegetables for the Los Angeles Markets.
One of the early movers and shakers in Los Angeles was Moses H. Sherman, who had a plan to lay an electric railway (later known as the Red Car system) to connect Los Angeles with the beaches of Santa Monica. In 1898, his Pacific Railway Company complex was erected at the corner of Venice and San Vicente and dubbed Sherman Station. The settlement of workers' houses and small neighborhood stores which developed there became known as the town of Sherman within the unincorporated part of Los Angeles County. Sherman eventually spread north into the area which is now West Hollywood.
In the 1920's, the world discovered Hollywood, and the glittery nightclubs just beyond its western border became the place for celebrities to be seen – the Sunset Strip. The twenties and thirties also brought the construction of several movie studios and many architecturally distinct apartment houses and hotels catering to the free spending stars.
The changing economy during the War years and the two decades that followed brought a decline in popularity to the area. The star system was a thing of the past. New studios sprang up in the Valley and those in Culver City turned their attention to television. "Hollywood" as a life-style disappeared and West Hollywood was no longer in fashion. Families who built homes there in the twenties and thirties stayed and became the core of West Hollywood's senior population. The aging apartment houses with their comparative low rents attracted young singles. At this time, West Hollywood became known for its progressive social environment. Thus, the city attracted a large number of gays, many of whom bought and renovated the old houses, equipping them with new stylish facades.
In the late sixties young rockers rediscovered West Hollywood and its new nightclubs, including the now famous Whisky-A-Go-Go and The Troubadour. This led to the establishment of West Hollywood as home to a thriving music publishing industry. Within a few years, commercial revitalization, including all around enhancement of West Hollywood, was apparent.
Source: West Hollywood Business Alliance
Sorry we are experiencing system issues. Please try again.