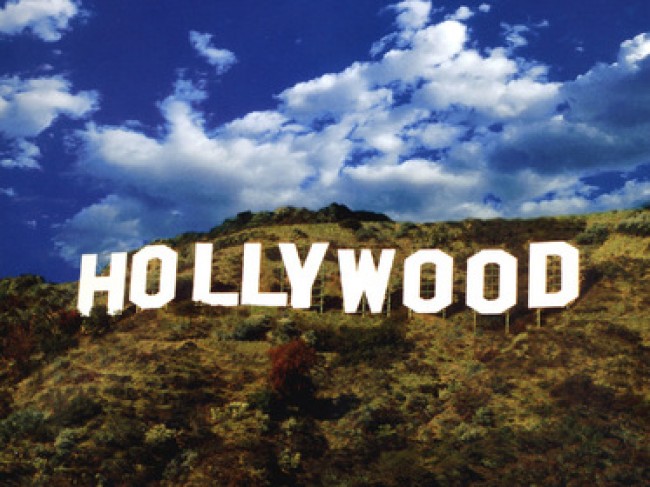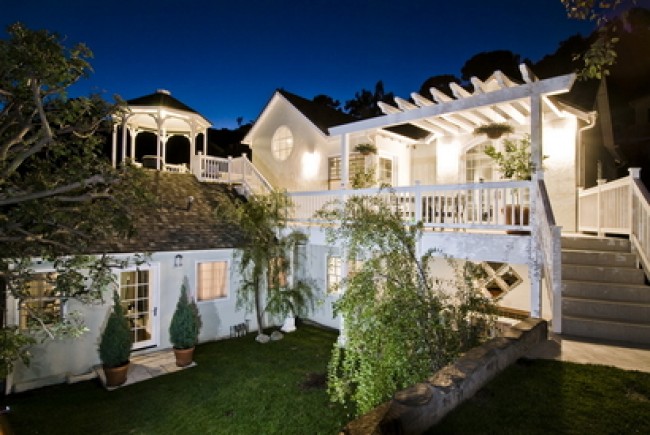 To the North, above the flat lands of Hollywood & West Hollywood, is a "strip" of fashionable shops, trendy restaurants, nightclubs and hotels catering to some of the world's most famous entertainers, producers, directors, writers and music makers.
With a desire for privacy and convenient location, many choose to reside in the Hollywood Hills above the Sunset Strip. Follow the windy street quietly secreting beautiful and spacious residences with canyon views of the sparkling lights of Hollywood or views all the way to the Pacific ocean, on a clear day.
Whether one chooses the traditional Spanish homes in the Outpost, the mix of chaparral, verdant hills, spacious contemporaries, elegant new Mediterraneans of Nichols Canyon or the charming rustic haciendas and cottages attracting the artistic and literary community to Laurel Canyon, the Hollywood Hills canyons continue to attract the most creative people in Hollywood. The west end of the Hollywood Hills are graced by the elegant homes of Doheny estates, which borders Trousdale estate and Beverly Hills.
The successful talent of the entertainment industry continue to prefer living near the offices, studios and creative energy of the Sunset Strip, but treasure their quiet retreats and breathtaking views in the country like environs of the Hollywood Hills.
Sorry we are experiencing system issues. Please try again.