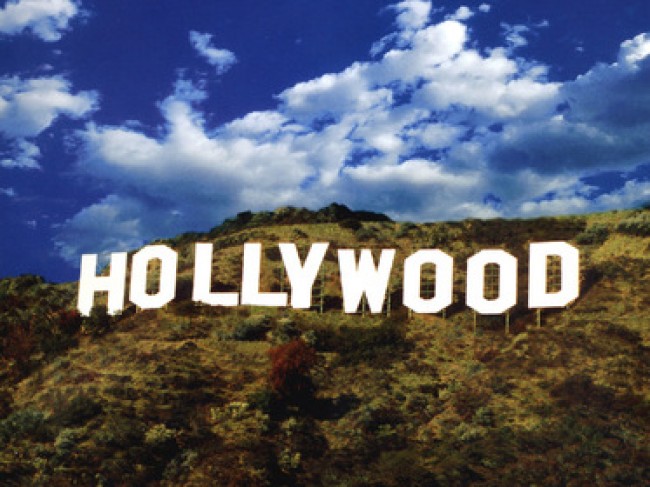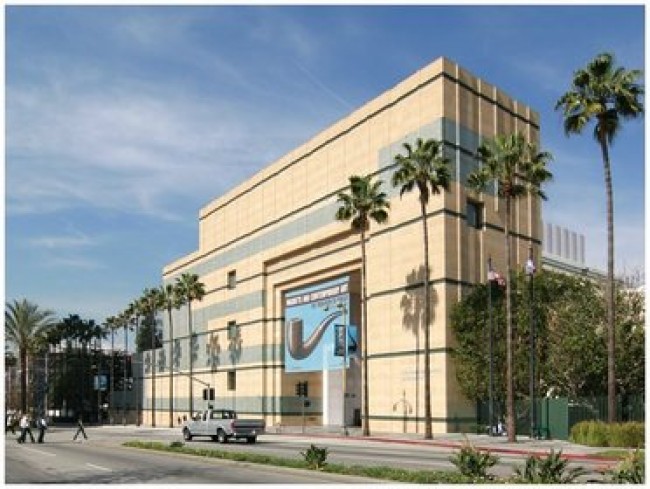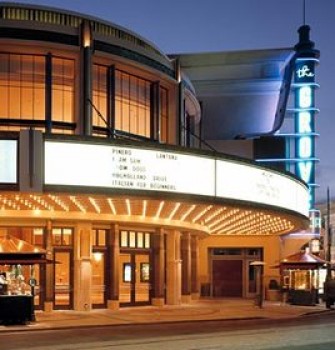 The Miracle Mile consists of many older homes built originally in the 1920's. The area is a wonderful mixture of different styles of homes that include classic Spanish, Mediterranean, Country English, Tudor, along with Traditional, Colonials and a variety of many other styles. The Miracle Mile District is located between Wilshire and Olympic Boulevards to the north and south. The area is bordered to the east and west by Fairfax Avenue and Crescent Heights Boulevard.
Culturally, the area is rich with the Los Angeles County Museum, the La Brea Tarpits along with the recently opened Peterson Automobile Museum. The business community is well established with the many office buildings located along the Wilshire Boulevard corridor.
The Miracle Mile District is a wonderful area for first time buyers,
families and young professionals because of the excellent values available in the area and its convenient location to surrounding communities. Commuting to Downtown, to the east, or to the coastal areas, to the west, is easily accomplished. In addition, freeway access is only minutes away.
The streets are tree-lined and you can locate a diverse range of housing that include single family residences, duplexes, along with condominiums and apartments. It is truly and socially diverse, yet quaint neighborhood.
DRIVE TIMES
Sherman Oaks 15 minutes
Beverly Hills 5 minutes
Century City 10 Minutes
Beaches 20 Minutes
Burbank 30 minutes
Sorry we are experiencing system issues. Please try again.