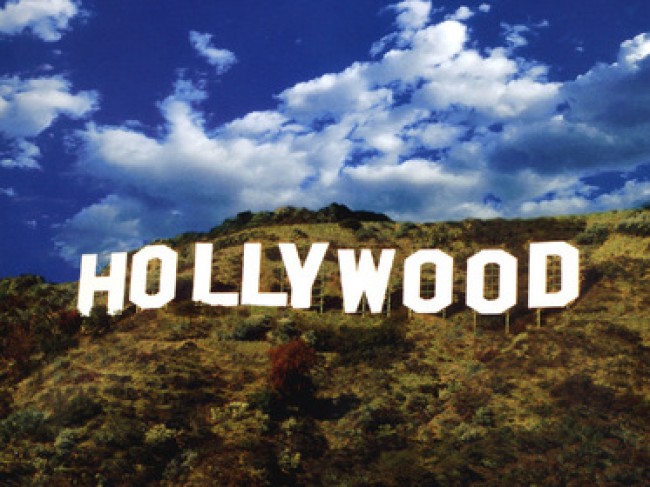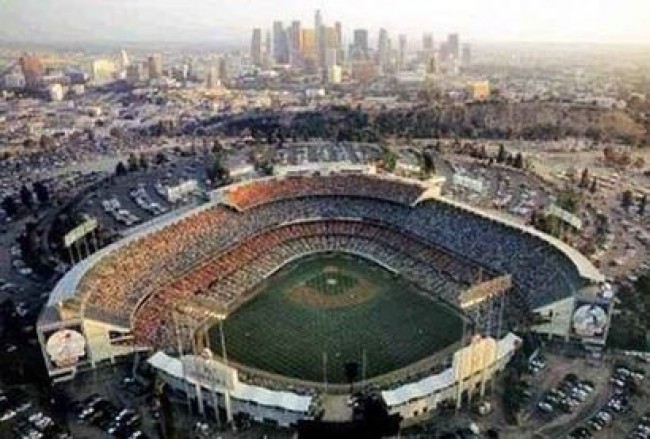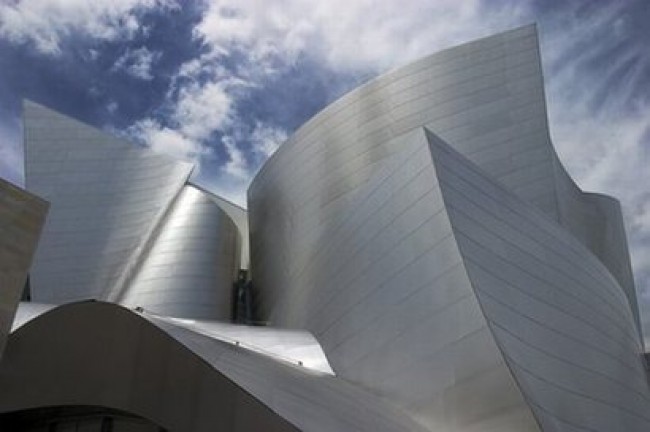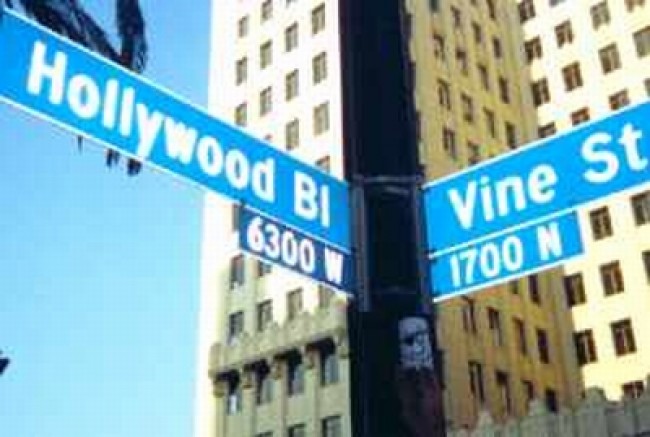 The city of Los Angeles holds many distinctions. L.A. is the entertainment capital of the world, a cultural mecca boasting more than 300 museums and a paradise of good weather. From tourist attractions such as the Walk of Fame?s collection of stars to career opportunities such as those presented in the expanding biotech industry, Los Angeles is the place to be.
Population
City of Los Angeles 3.7 million
County of Los Angeles 9.5 million
Los Angeles Five-County Area 16.4 million
(Los Angeles, Riverside, Ventura, Orange and San Bernardino counties)
Los Angeles ranks as the second largest city in the nation behind New York City.
Size
City of Los Angeles 467 square miles
County of Los Angeles 4,061 square miles
Los Angeles Five-County Area 34,149 square miles
Climate
Southern California's climate has often been described as "perfect" and with good reason. Mostly it is sunny and warm with gentle ocean breezes in the summer. The humidity is low with little rain. In fact, there are no unpleasant seasons in Los Angeles.
Annual precipitation: 14.79 inches
Average days of rain: 34.2 days
Average sunny/partly sunny days: 291.7 days
Average mean temperature: 66.3? F
Monthly Mean Temperatures, Highs/Lows (Fahrenheit)
Jan. 66/48 April 71/54 July 82/63 Oct. 78/59
Feb. 67/50 May 73/56 Aug. 83/64 Nov. 73/53
March 69/51 June 77/60 Sept. 82/63 Dec. 68/49
History
Sept. 4, 1781, is the city's official birthdate, when 44 "vecinos pobladores"?village settlers from the Mexican provinces of Sonora and Sinaloa?made their home in what is now downtown Los Angeles. Two of the 44 settlers were Spaniards, while the others were Indians, Blacks and Mestizos (of mixed ancestry). Here to greet the pobladores was a tribe of Indians called Yangna. The Spanish named the new settlement "El Pueblo de Nuestra Senora la Reina de Los Angeles" or the town of the Queen of the Angels. After the territory changed hands from Spain to Mexico, the town was officially declared a city in 1835. In August of 1846, American soldiers entered Los Angeles and the Stars and Stripes have flown over the city since January 1847.
People
The diverse multi-ethnic population of Los Angeles today distinguishes the city as the cultural hub of the Pacific Rim. People from about 140 countries, speaking approximately 86 different languages, currently call Los Angeles home.
White, non-Hispanic 48 percent
Hispanic 27 percent
African-American 12 percent
Asian/Pacific Islander 11 percent
American Indian/Others 2 percent
Business
The leading business sectors in the five-county area for 2001:
Business and Professional Management Services
Tourism
Wholesale Trade
Direct International Trade
Technology
Motion Picture/TV Production
The Economy
California is the fifth largest economy in the world if it were a separate country. The L.A. five-county area would be No.10, just behind Brazil and ahead of Mexico. L.A. County would be No.16, falling between the Netherlands and Taiwan and ahead of such countries as Argentina, Switzerland and Belgium
Higher Education
Los Angeles County is home to 158 colleges and universities. The city of Los Angeles has several, including such prestigious institutions as Occidental, The University of Southern California (USC) and UCLA.
SOURCE: Los Angeles Convention & Visitors Bureau, July 2002