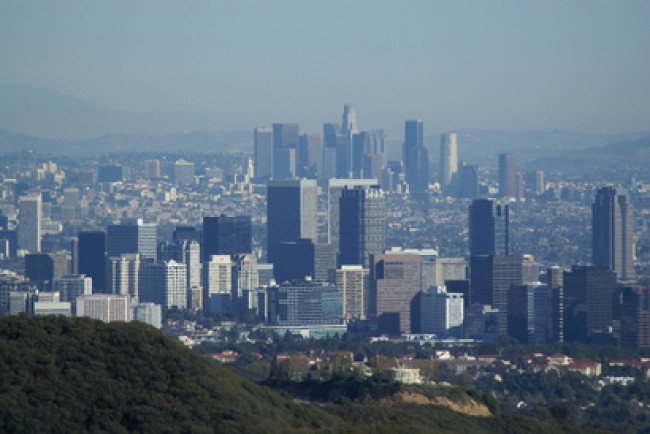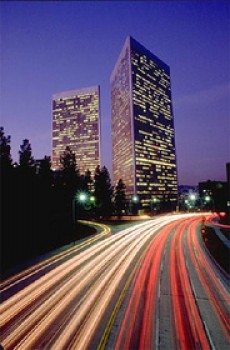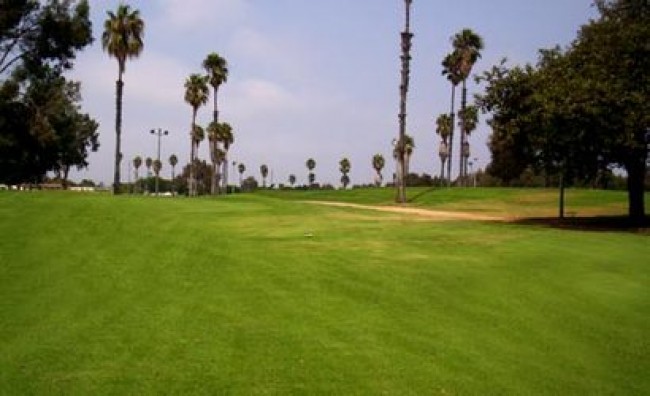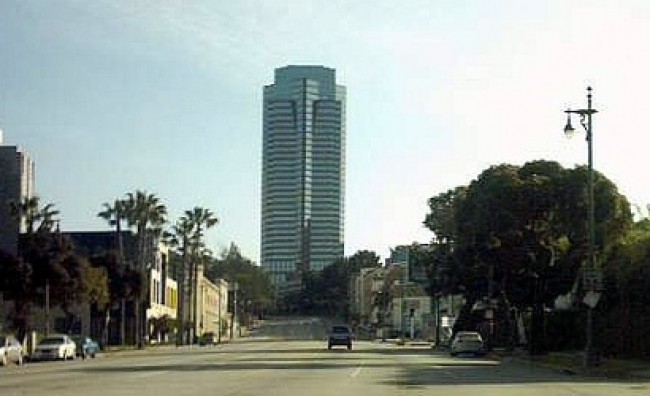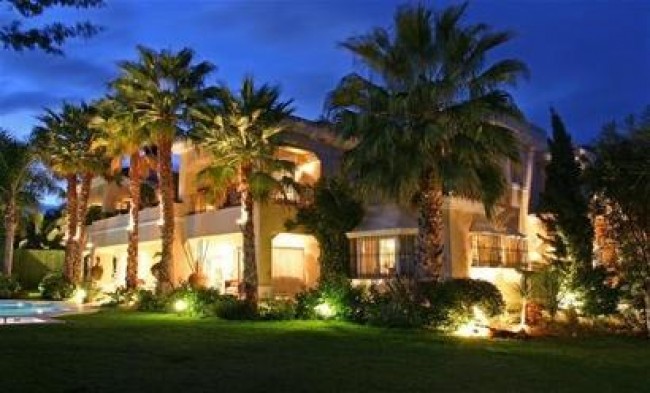 A master planned business and residential community built on a former Twentieth Century Fox backlot, Century City gives one the feeling of being on Wall Street. This four block by six block area contains 2,500 businesses, a large residential neighborhood, a major shopping mall, and a number of theaters, hotels, restaurants, and clubs, as well as a hospital.
Century City shopping center contains over 100 stores, 14 movie theaters, and dozens of restaurants. It is adjacent to the world famous Century Plaza Hotel, the ABC Entertainment Center, wherein lies the Shubert Theater, one of L.A.'s finest live stages, and over seven million square feet of office space.
The residential neighborhood, which lies adjacent to the business district, consists of over 1,500 luxurious townhomes and condominiums on quiet, tree-lined streets.
DRIVE TIMES
Downtown Los Angeles 30 minutes
LAX: 25 minutes
Santa Monica 10 minutes
Sherman Oaks 20 minutes
Burbank 40 minutes