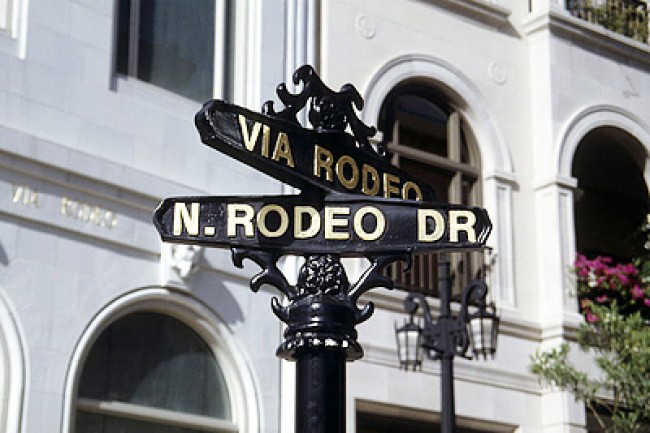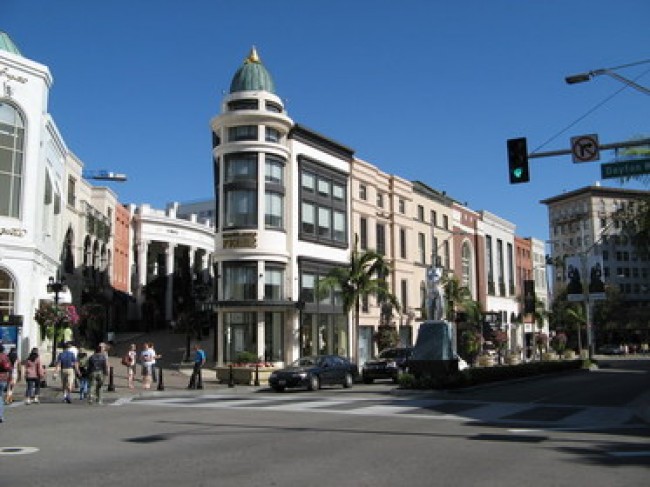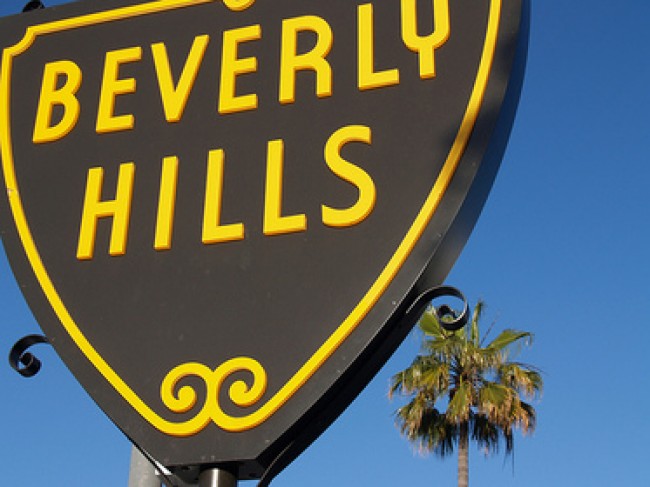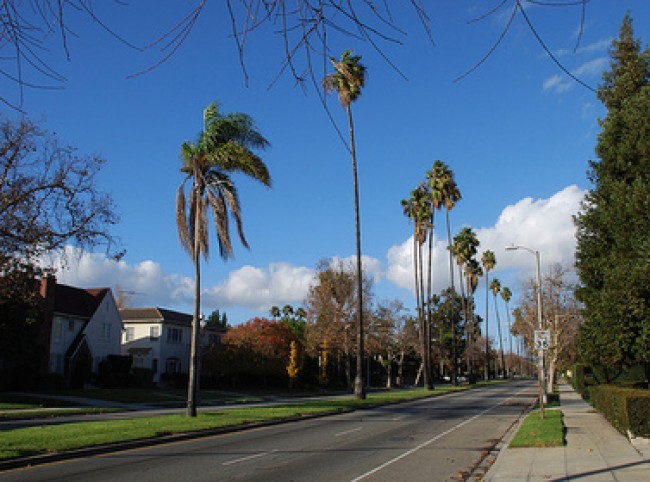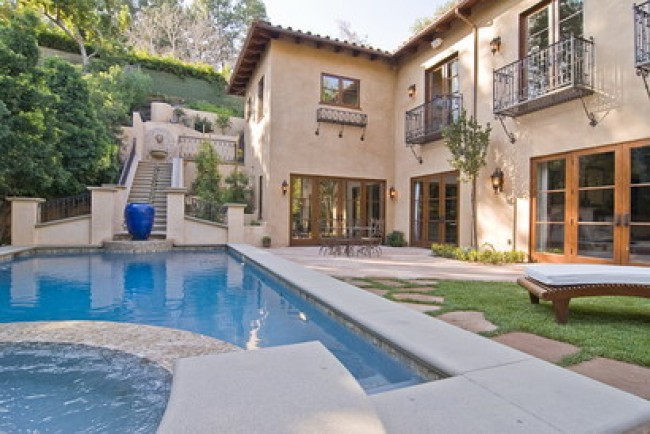 As with most California Cities, Beverly Hills has its roots in ranching, farming and oil exploration. However, in 1903 Burton Green and his wife saw the area for its true potential. The couple named their newborn city after Beverly Farms, Massachusetts. They set to work planning, building and landscaping a city without compare. The first hotel, built in 1912, was the Beverly Hills Hotel, which quickly became the heart of the city, and remains so to this day. Other hotels soon followed, as did the "stars of the silver screen". In 1919 Mary Pickford began the trend of building lavish homes in Beverly Hills, which still continues today, not only for actors, but wealthy business professionals and sports stars as well.
With real estate demands growing many housing developers began cutting away at the tops and sides of the hills that had made Beverly Hills such a desirable place to live. In 1950's this practice was stopped; making property values soar and increasing the prestige of residing in the area.
According to the 2000 Census, Beverly Hills has a residential population of approximately 33,000. However, the daytime population of this city is more than 200,000. This amazing daily growth is due largely to the shopping mecca known as the Golden Triangle. Wilshire Blvd, Santa Monica Blvd and the famed Rodeo Drive make up the three block shopping wonder of the world. Shoppers can purchase items from elite stores such as Tiffany & Company, Cartier and Giani Versace. However, many visitors will find only window-shopping in budget, considering that a pair of socks can cost as much as $50.00 when purchased at a glitzy Beverly Hills boutique.
In short, expensive shops, stargazing and the almost perfect weather associated Southern California; make Beverly Hills a "must do" for many visitors to the Los Angeles/Hollywood area.
Source: www.beverlyhills.com